The subject of kitchen renovation can be a scary place for homeowners, especially those new to the scene. While the end result can turn out to be nothing short of beautiful, the process can also be as equally confusing and painstaking from both the design and execution aspects. If you're in NYC and looking for a basis to remodel, here's an unconventional guide to renovations.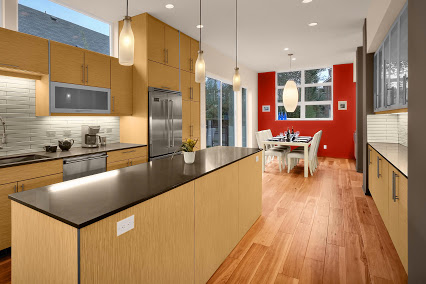 Why Remodel?
Quality. There are a variety of reasons why you'd want to remodel your kitchen. The most obvious reason would definitely be due to deterioration. Maybe your kitchen just needs a visual update. Outdated, broken, or ugly decor in your kitchen would definitely warrant a change. A simple addition such as an island or newly installed cabinets could be more than enough to improve your overall quality of life when cooking.
Value. If you're looking to sell your home, the kitchen is the best place to look for grabbing potential buyers' attention. In a realtor's eyes, the value of your entire home could skyrocket just from a pleasing kitchen, since it's one of the most important rooms in the house when looking to buy or rent. A homeowner's kitchen could most definitely be a make-or-break in the real estate industry, and it's a great way to get ahead of the competition and get the best deal.
Saving money. When it comes to money, we'd all rather save and earn more than we spend. The kitchen is one of the best places in the home to look for a way to save monthly, and a perfect solution for this would be to go green and cut costs on energy usage. An installation of a skylight or energy-efficient windows are good ways to save big bucks on your bills.
Visual appeal. Overall aesthetic is a big p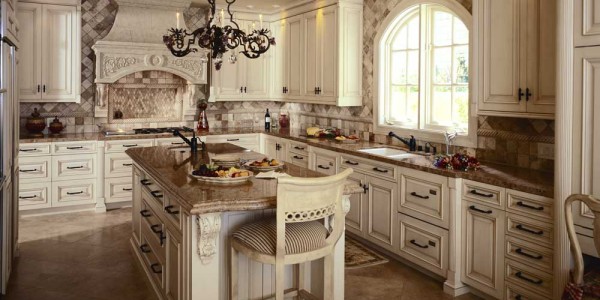 art of kitchen design. You want your kitchen to represent the most about you. It is your home, after all. A simple change of style is sometimes all it takes to spice up your place. We pride ourselves in always taking great care with detail when it comes to kitchen remodeling in NYC, and it's our specialty here at Golden I Construction. We're more than just contractors. No matter the need, we'll both design and beautifully rebuild your kitchen.
How Much Would a Kitchen Remodel Cost?
Expenses. The cost of a kitchen remodel depends completely on the needs of the homeowner. There are many things that could go into the process, such as the overall size of the project, the kinds of materials that you want to use, and the design fees. As a result of these factors, the complete cost of one of our home or apartment kitchen remodels could be between $5,000- $50,000. On average, an American homeowner will spend about $20,000 on a renovation.
Smart spending. Making efficient use of your money is very important, as a kitchen remodel in NYC can add up to be very expensive if you aren't careful. A good way to do this would be to focus on the essentials. If you want a simple improvement remodel, for example, you may want to avoid going for a custom cabinet design and just go for the basic stock cabinet.
Now that you're fully educated on the basic aspects of kitchen renovation, you might be asking, "Where I can get a nice kitchen renovation near me?" Golden I Construction is the best option for attractive, aesthetically-pleasing kitchen renovations in the NYC area. We do work all around Manhattan and always bring out the best in your kitchen. For more information on Golden I Construction and our services, contact us at (212) 837- 8117.